The holidays are fast approaching, and if you haven't started planning for your corporate holiday gift-giving, you should and we are here to help!
Finding the right gift for employees and clients is big every year, and with all the uncertainties that 2020 brought us, we are suggesting to all of our clients to get started now.
Santa plans in advance …. what about you?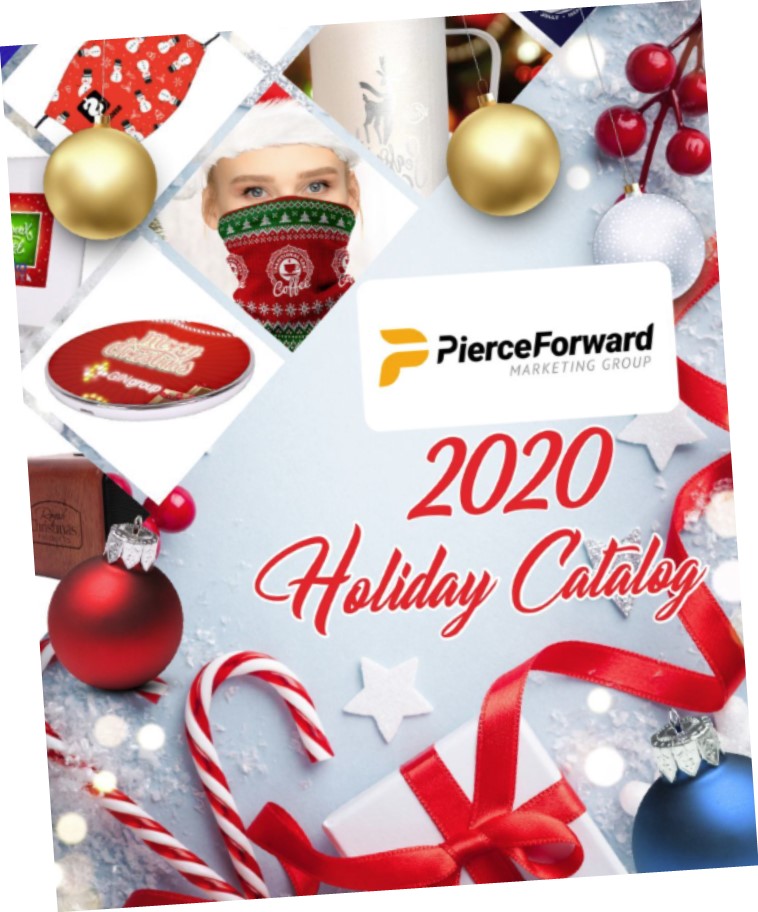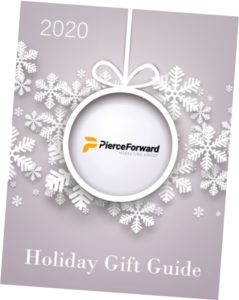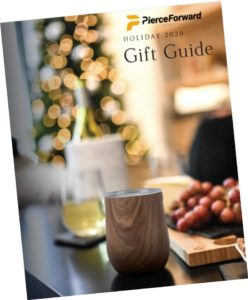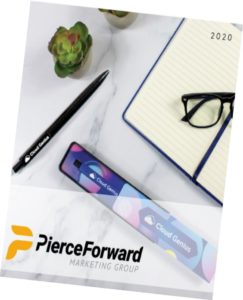 Did you see any ideas you like?
Give us a call or send us an email and let us know which products you are interested in and we will be happy to send you a sample.
Craig Pierce | Managing Partner | e: Craig@PierceForward.com | c: 978.660.7590
Peter Courtemanche | VP, Growth Marketing | Peter@PierceForward.com | c: 978.549.6667